2022 
June: Celebrating five years of productions with Sandra Ajtner, we did a remake of "Mad World" with Sandra (vocals) and Karsten (grand piano) at Yakub Records (Bydgoszcz, Poland) with sound engineer Jakub Pacanowski. Click on the photo to listen to the song on Youtube!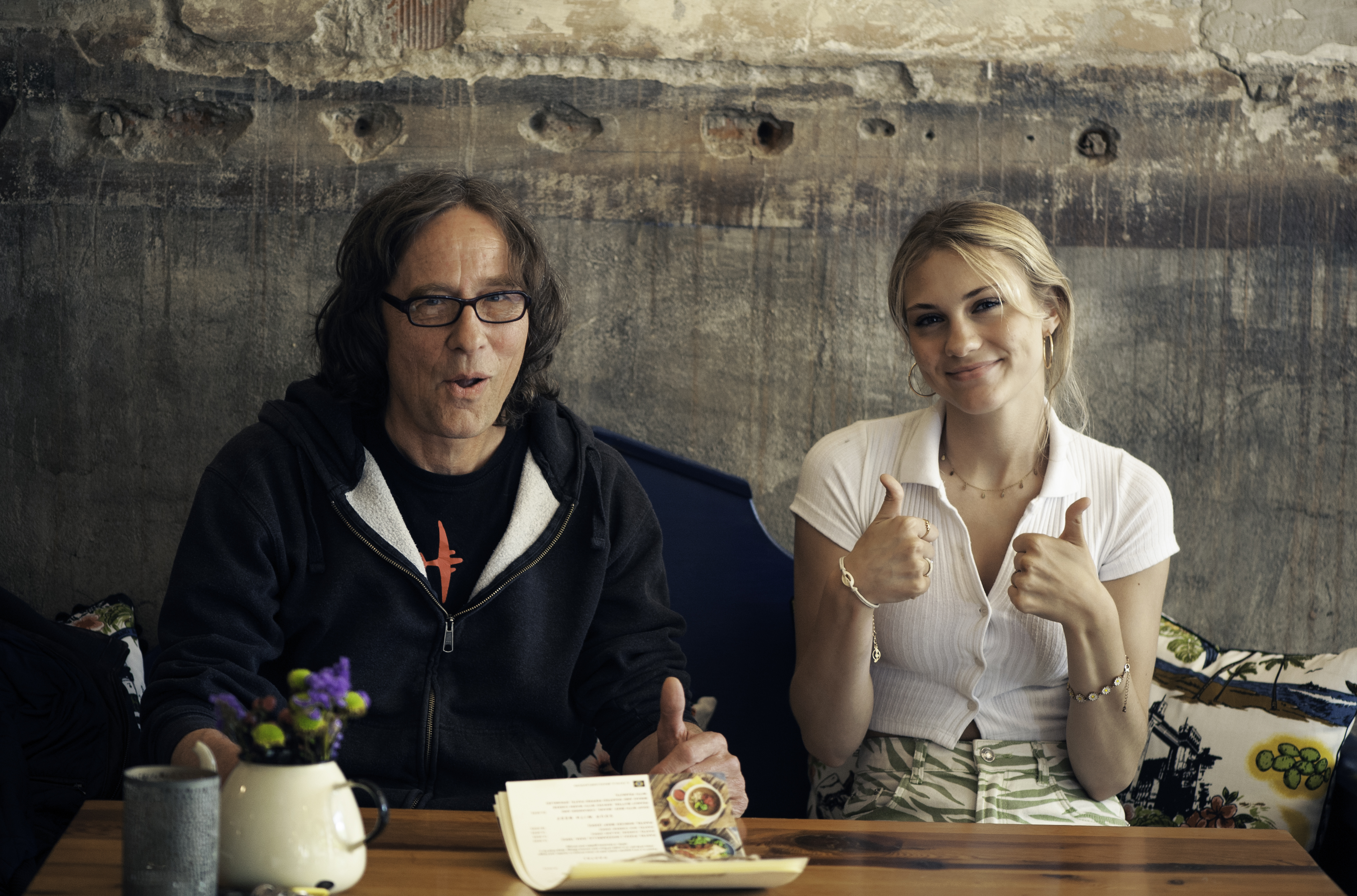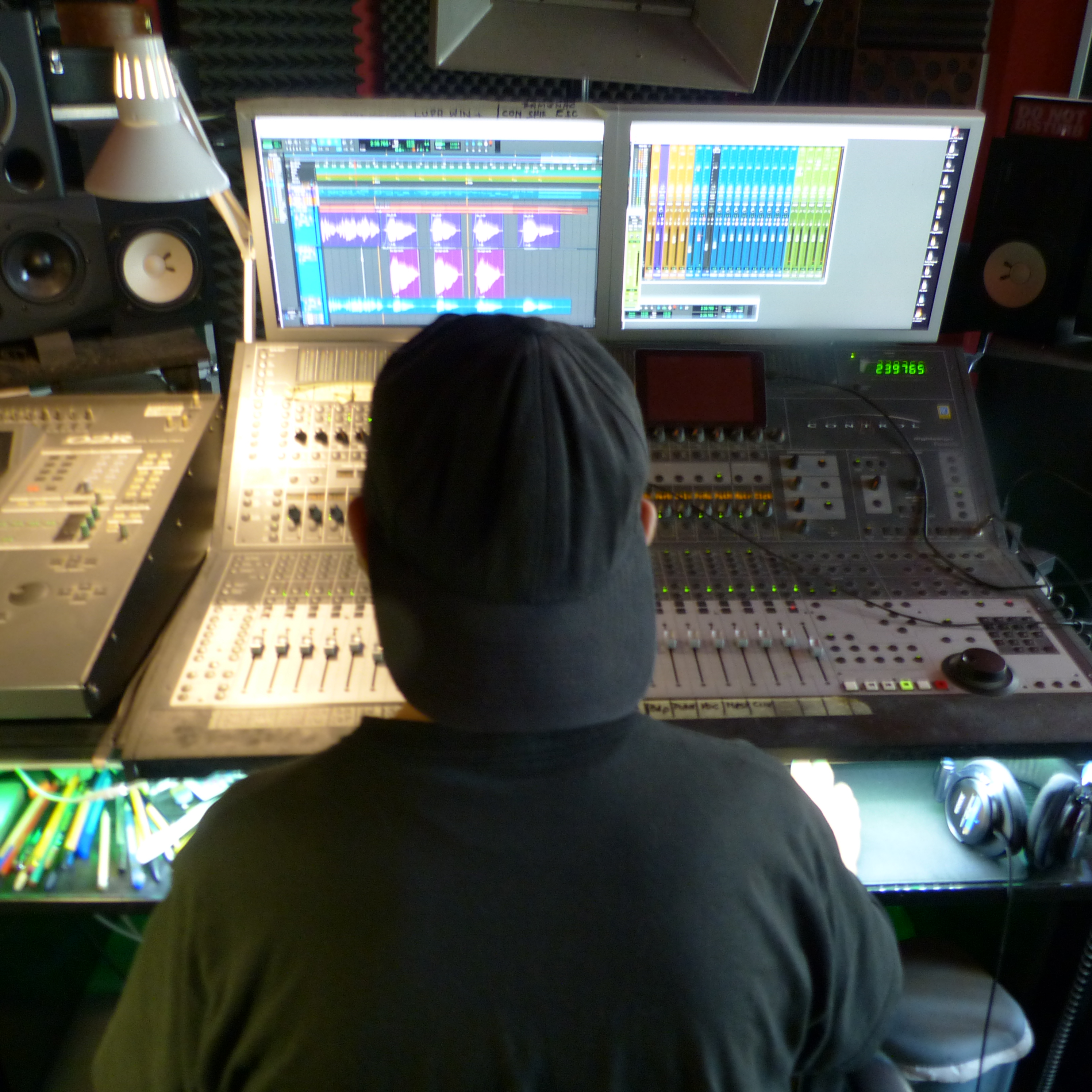 August: "Help" is the follow-up production with Mennana Ennaoui (vocals) with  last year's "Imagine" as the b-side. All instruments have been recorded live at Fox Music (Telgte, Germany) in February 2022 with Karsten Wolff (keyboards) and Wolfgang Brammertz (guitars, bass, drum samples).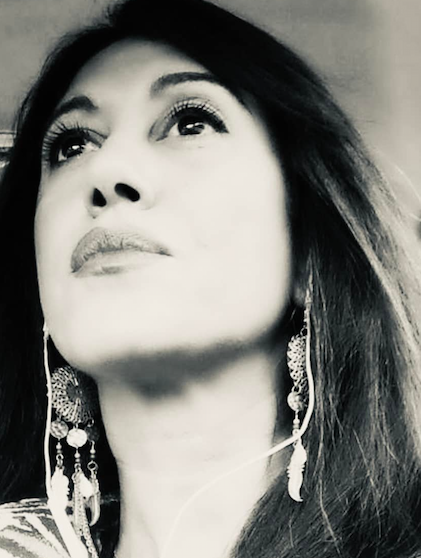 2021
December:  "Deutscher Rock und Pop Preis 2021" for Sandra Ajtner (Best Pop Singer) and The Rosinenbomber (Best Cover & Revival Band)!! The photo was taken on New Year's Eve by Anna Ajtner at Atelier Gdanska 27 in Bydgoszcz (Poland). Click on the picture for an interview with Sandra about the prize, singing, horses and photography!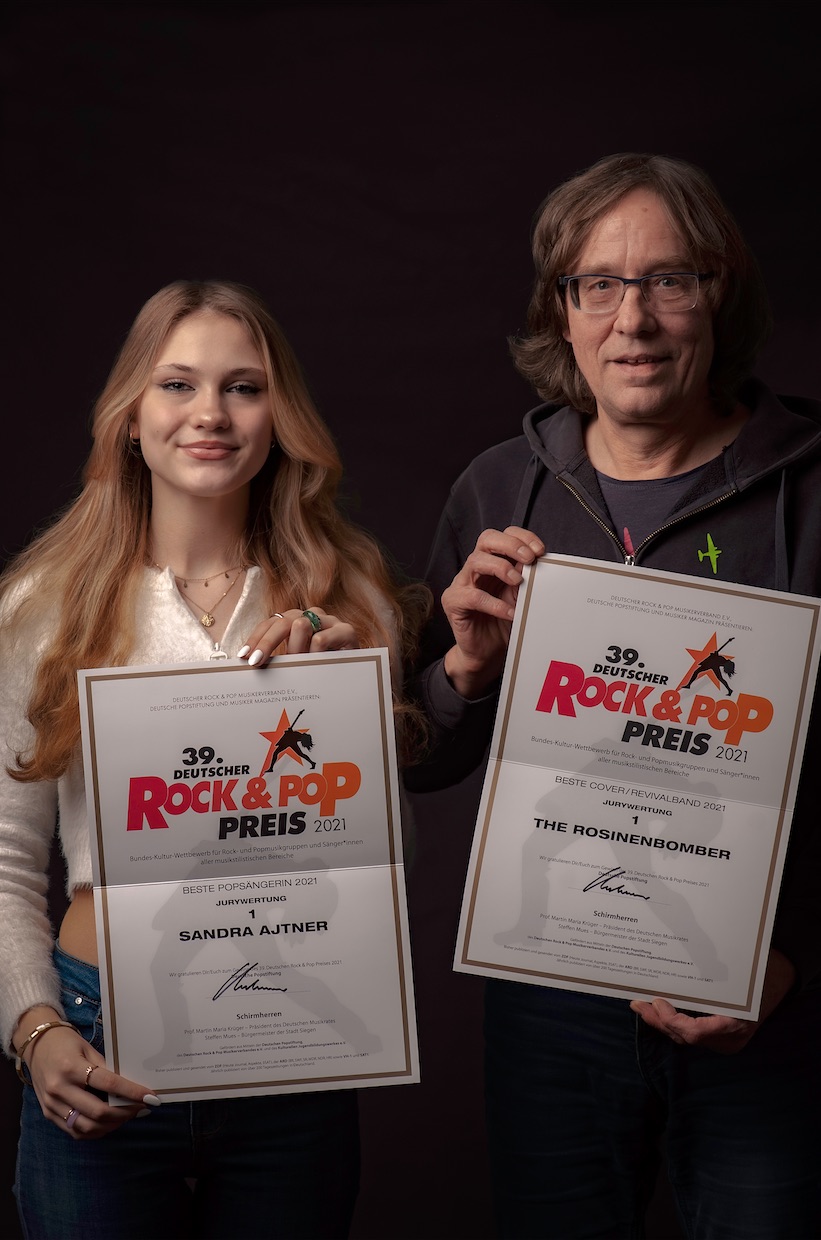 October: Release of the EP Sandra Ajtner: "My Future" at Rockwerk Records (Lüneburg, Germany) and Rosinenbomber Publishing featuring four songs originally from Billie Eilish. Photos & booklet by Anna Ajtner. There is a limited, signed edition of the CD AVAILABLE for only 10 € (free of shipping!). Easy payment via Paypal link: PayPal.Me/KWolff617 or using this IBAN: DE60 1505 0500 1102 8466 07 (Karsten Wolff). Please write your address with the payment and allow 10 days for delivery. Thank you very much for supporting our work!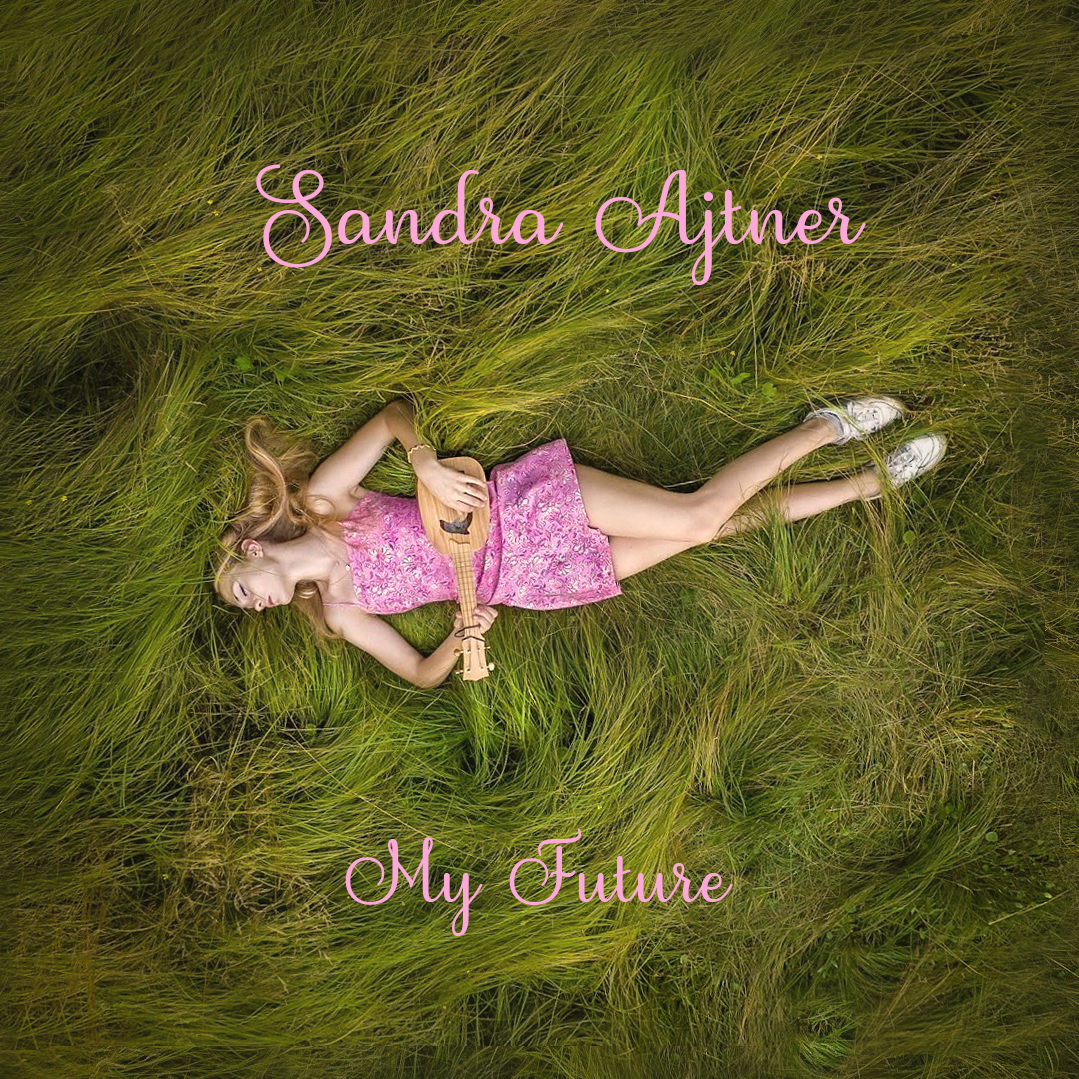 August: Video-Production of  "Party Favor" in cooperation with  Piotr Leszczynski from Red Sun Recording Studio (Bydgoszcz, Poland) and Anna Ajtner Photography. Click on the Photo for the Youtube-Link to the "Movie".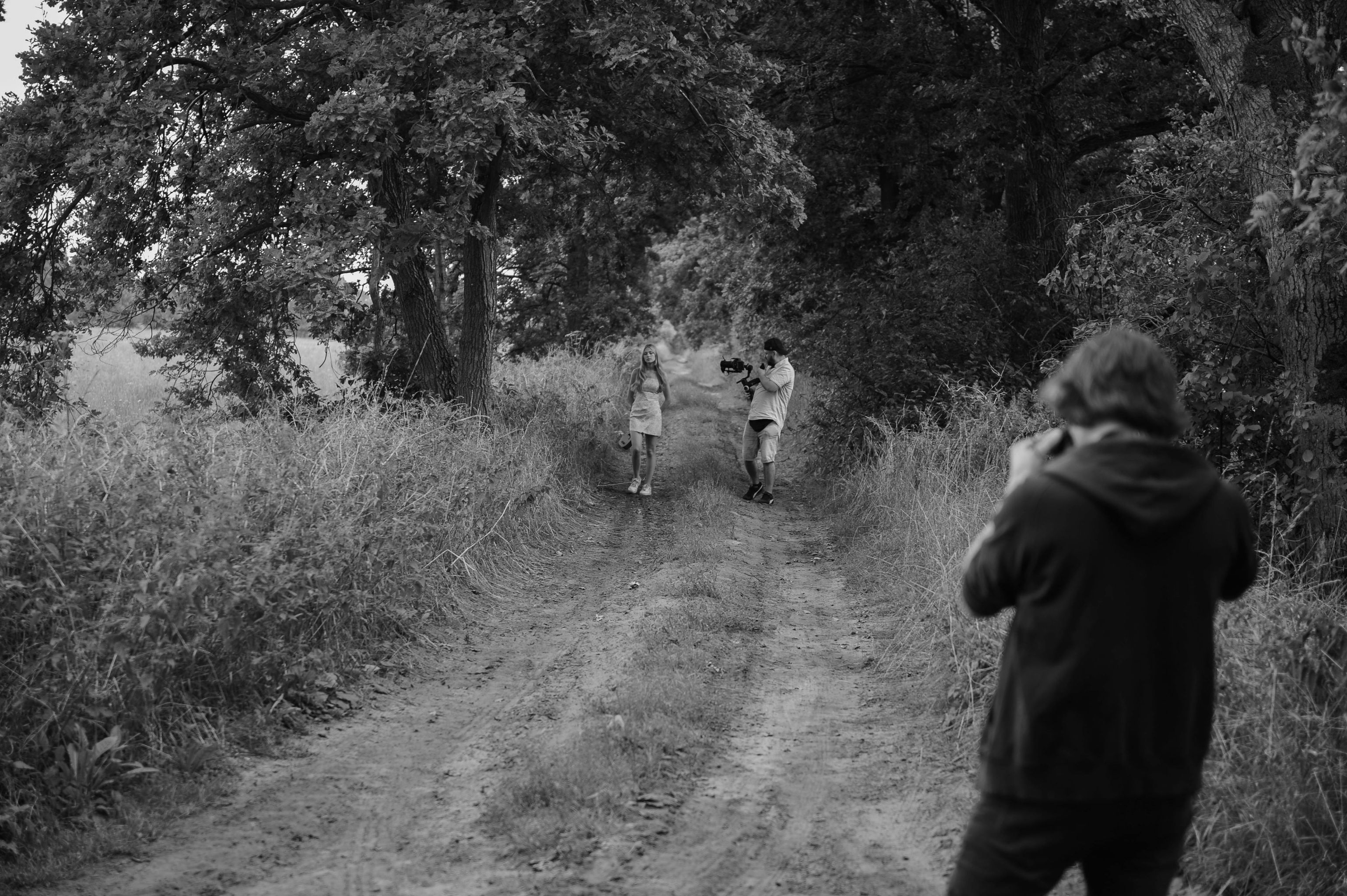 July: Vocal recordings, mix and mastering of "My future" with Jakub Lech Pacanowskie at Yacob Records in Bydgoszcz (Poland). Click on the photos to listen to the songs on Youtube!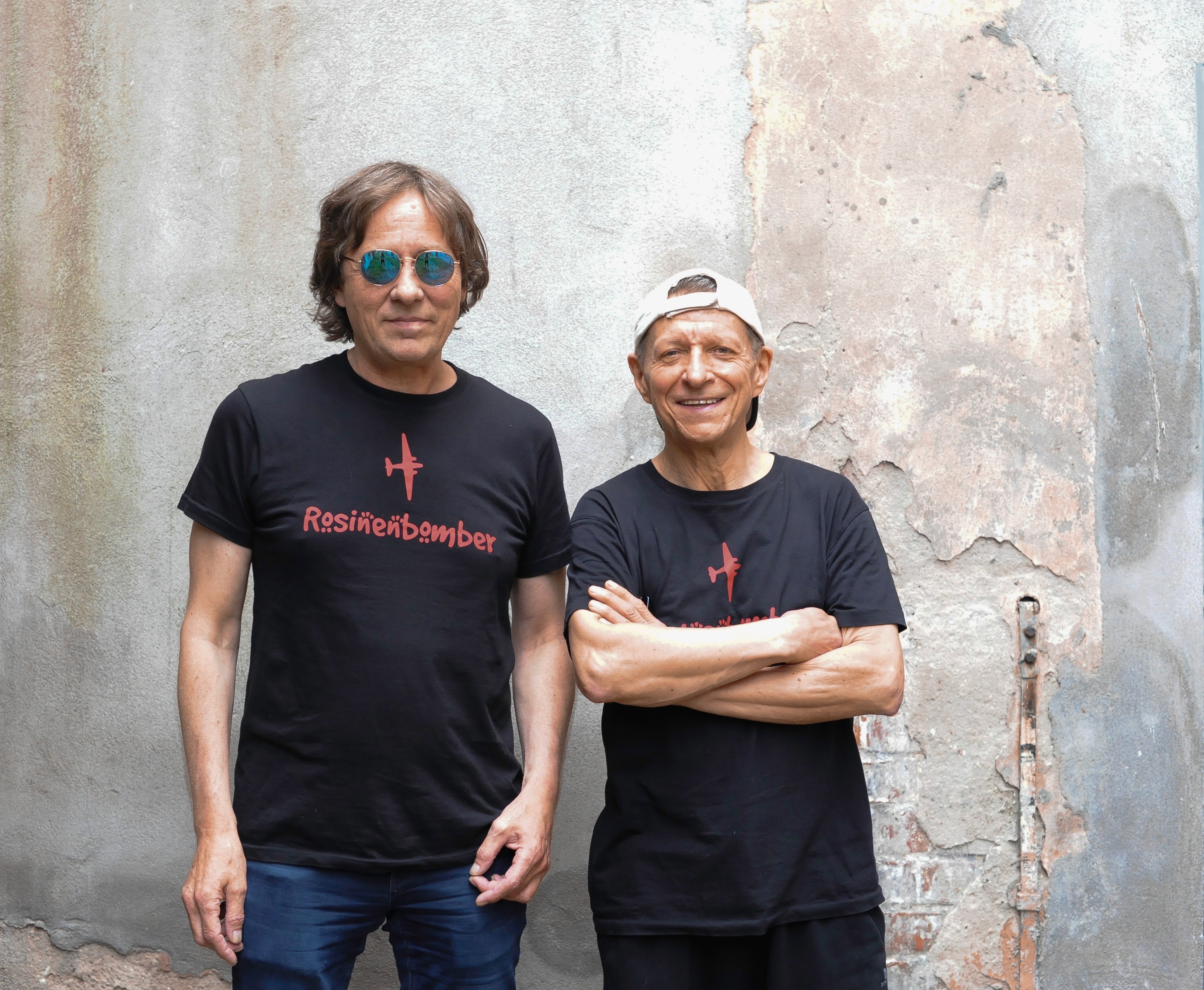 Mai - July: Production of the instrumental tracks for "My future" at Fox Music Studios (Telgte, Germany). All   the instruments were played by Wolfgang Brammertz (ukulele, guitars, bass, drums programming) and Karsten Wolff (Wurlitzer e-piano, Hammond organ, various keyboard sounds). To listen to the playbacks of the songs, click on the photo below! 
April: We had the great honor and pleasure to continue our #ImaginePeace project with Mennana Ennaoui (vocals). Recorded at Fox Music Studios (Telgte, Germany) with Backi Backhausen (drums), Karsten Wolff (keyboards) and Wolfgang Brammertz (bass, sound engineer). Click on the picture for the Youtube-link! 
2020 #ImaginePeace 
"Imagine"  honoring the 80th birthday of the late John Lennon 2020.  Once again a German-Polish co-production with Sandra Ajtner (vocals) and Karsten Wolff (grand piano). We support the #ImaginePeace project of  Yoko Lennon-Ono. Recordings were made at A/V studios (Bydgoszcz, Poland) and Fox Music Studios (Telgte, Germany). Click on the photo for the Youtube link!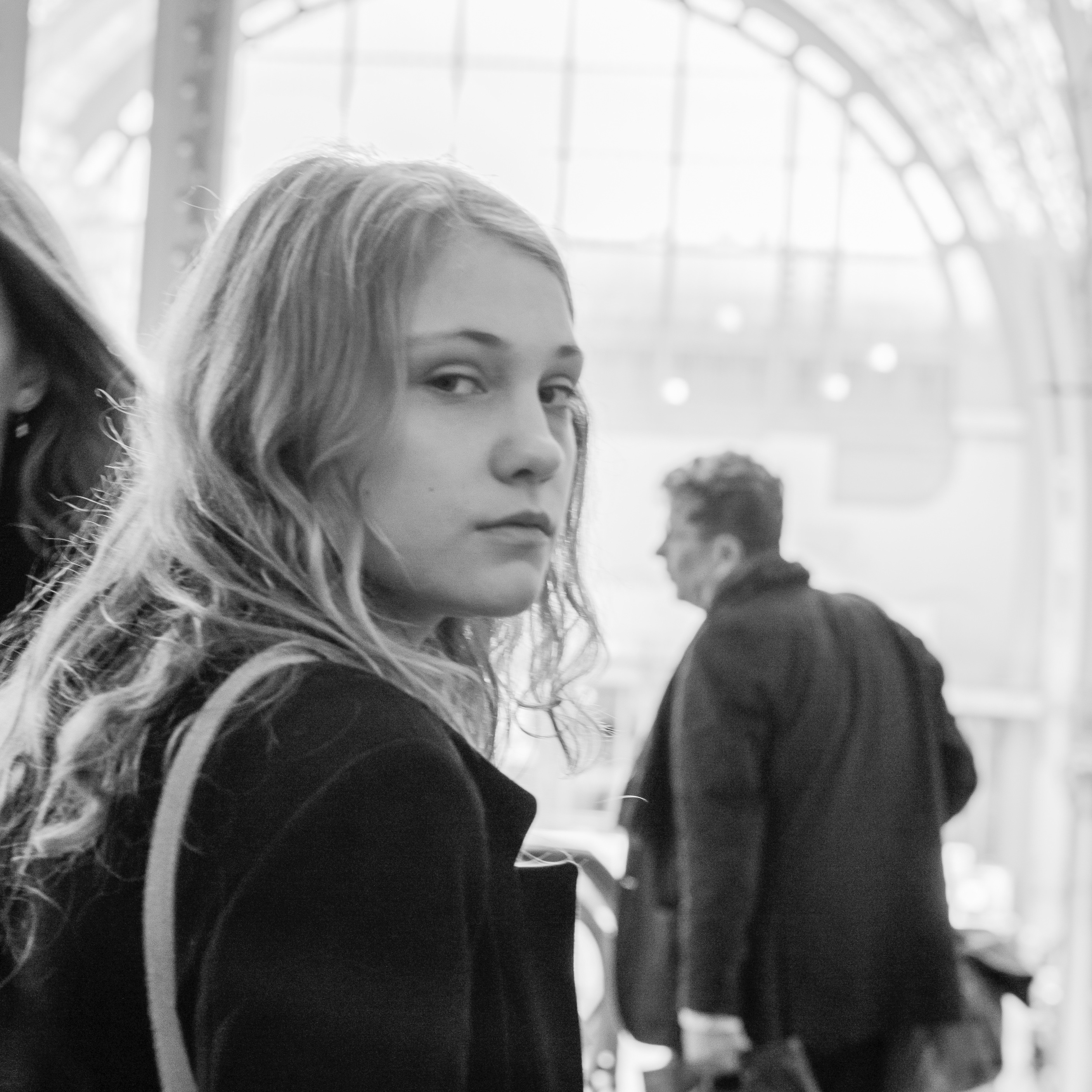 Big Old Fat Airliner 
Our live show with top hits from the 60s and 70s including songs from Chuck Berry, Bob Dylan, The Beatles, The Rolling Stones, The Grateful Dead, CCR,  Steve Miller, Tom Petty, Bryan Adams, Udo Lindenberg and many more. With Peter "Backi" Backhausen (drums, vocals), Cookie Mußmann (vocals, bass), Otto Rasche (lead-guitar), Georg Bicher (rhythmn-guitar) and Karsten Wolff (vocals, keyboards). Unfortunately the Big Old Fat Airliner didn't take off due to lock-down in 2020 but went to the museum. Come 2021 it would even be illegal to meet for rehearsal the way we used to. So the Rosinenbomber took off for new shores to the Baltic fisher town of Barth (Mecklenburg-Vorpommern).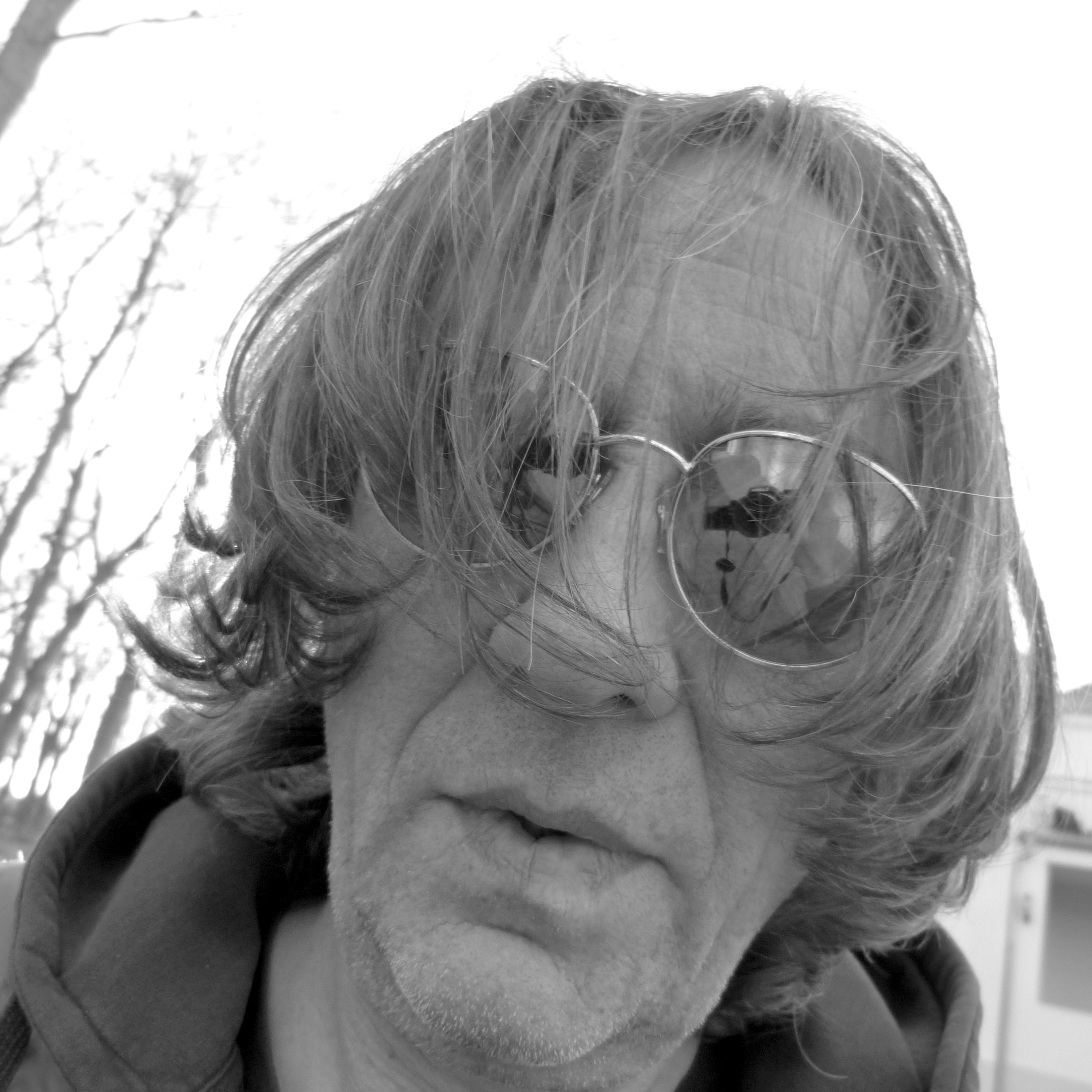 The Rosinenbomber Jubilee 2009 -2019
2019 was a double jubilee for us ..   
70 years of the historical Berlin Airlift 1948-49 where the word Rosinenbomber was initially coined. There were 40+ vintage Rosinenbomber planes visiting Germany. Also we celebrated ten years of   The Rosinenbomber  with  Peter Backhausen (Drums, Vocals)  and our  founding members Karsten Wolff (vocals, keyboards) and  Brad Irvin (vocals, bass guitar) from California and Oregon/USA, who flew into Germany for our Jubilee on D-day!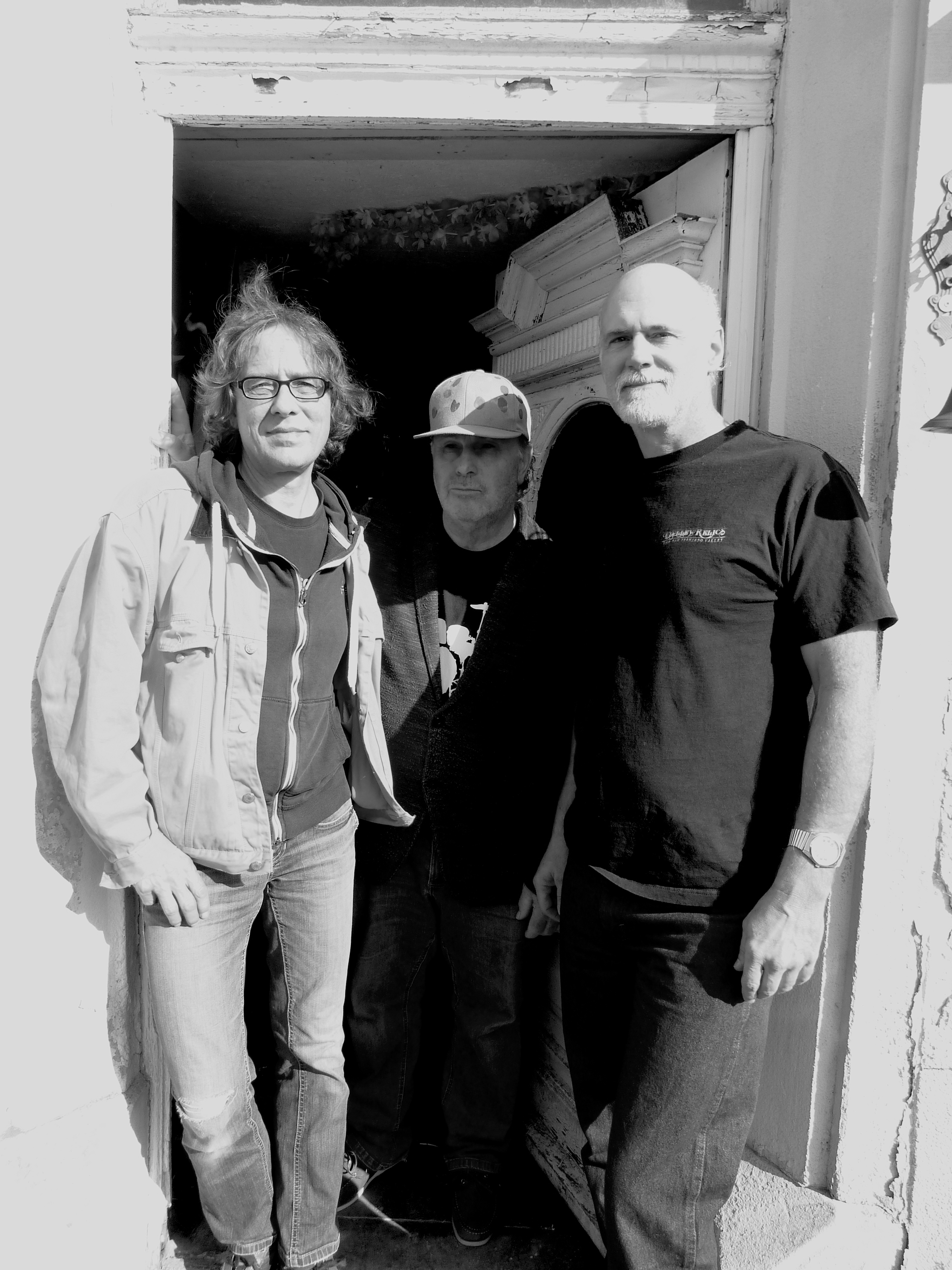 2019: 
June:   After two years The Rosinenbomber are back as a live band! The set-up as a trio is very much like the initial band from 2009 with founding members Brad and Karsten joined by Backi Backhausen  on drums. The  new program is called On our Way back Home and leads back to Retro & Flower Power with an emphasis on The Beatles and The Grateful Dead.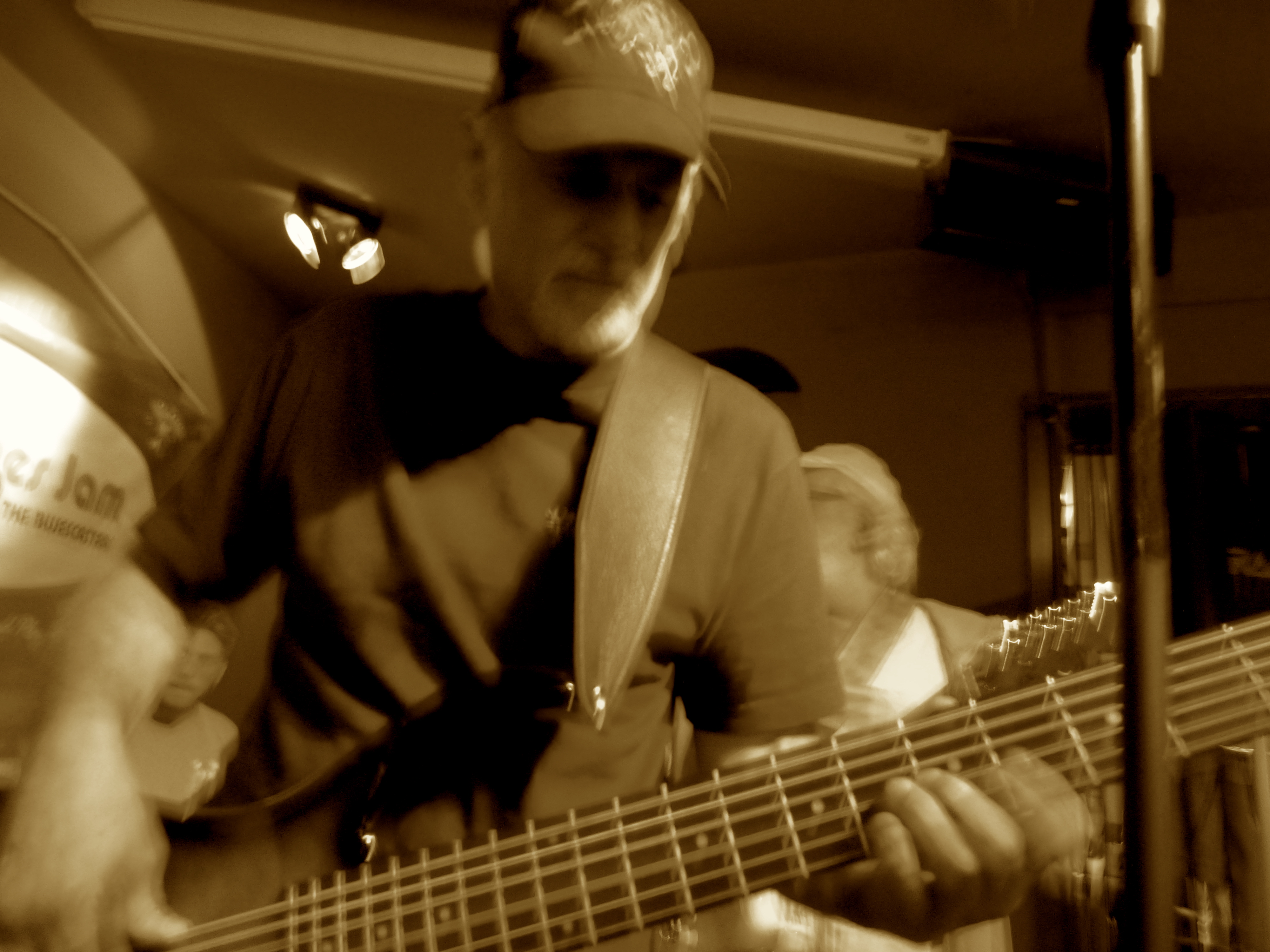 March:  Peter "Backi" Backhausen (drums, vocals) and Georg Bicher (rhythm guitar, vocals) join The Rosinenbomber!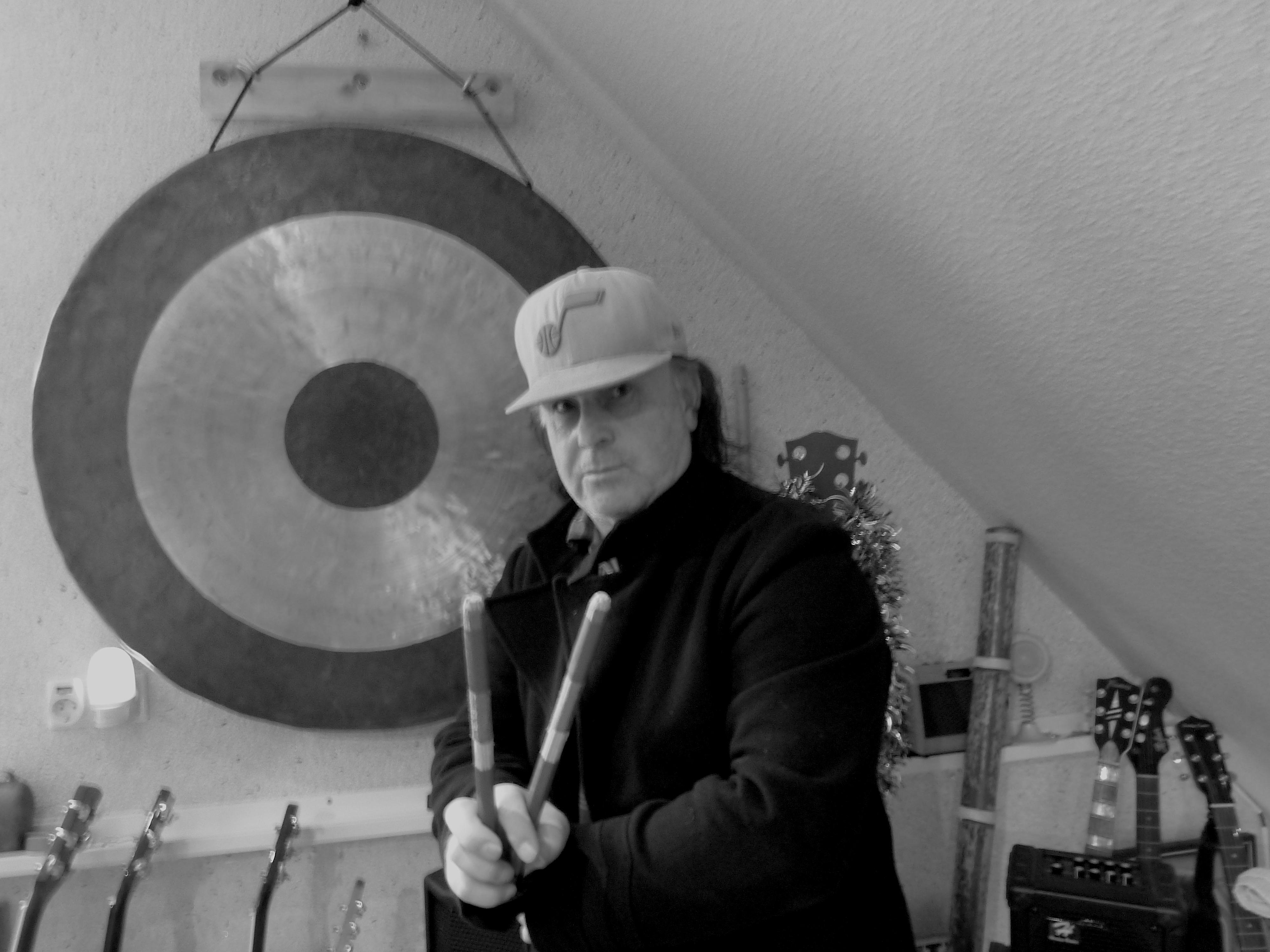 January:  The Rosinenbomber  WebShop goes online! Here you can order our CD's, there are a wonderful collection of   Casual Clothing,  a Souvenir Shop  and a  Gallery featuring the wonderful ph0t0graphy of Anna Ajtner. 
2018:
In March our founding member Hansi Meier passed on at the age of 69. "We gotta get out of this place" was one of the many titles we liked to play together. You can find this and more recordings on our CD "The sky is no limit" (2013) which is still available at our WebShop (click on the link!). Hansi could righteously claim to be the first progressive DJ in his hometown Münster. He began at the Marquee and from 1969 continued at the discotheque Lila Eule.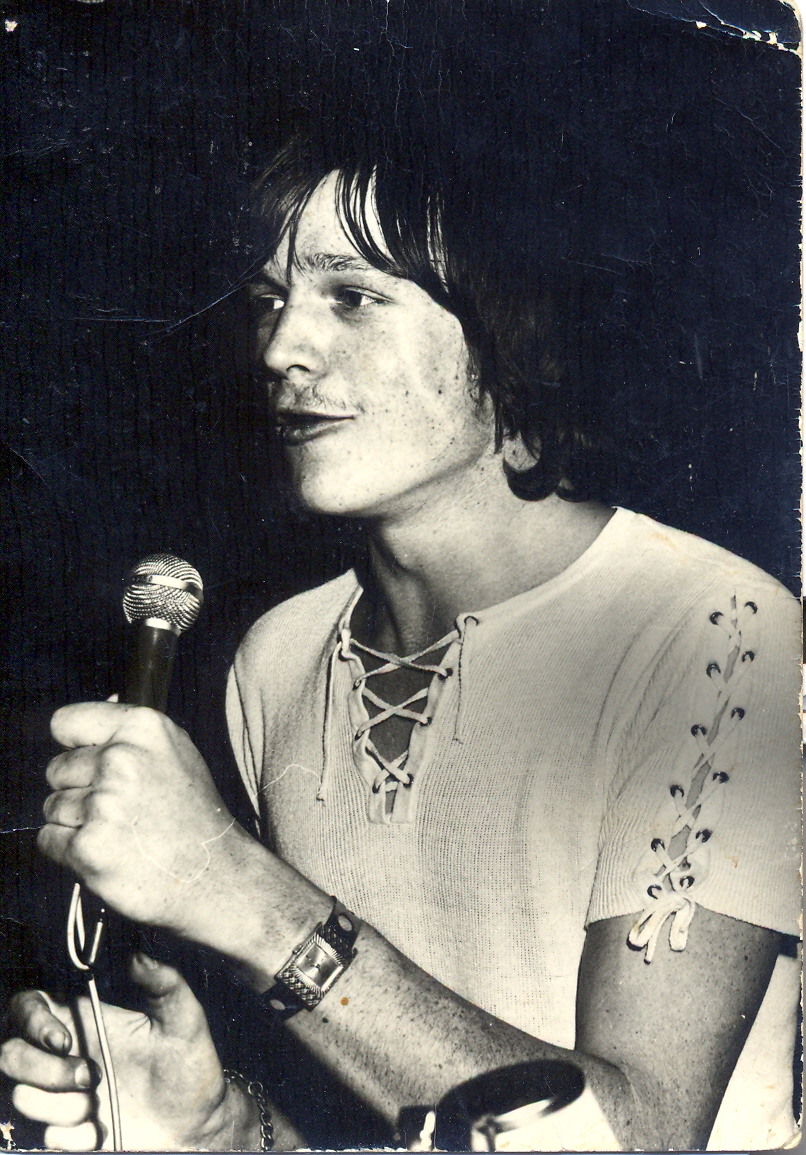 October - December: We moved out of Altes Kurhaus in  Münster-Wolbeck for good, the place where the band had been since its beginning in 2009. Thank you for the great times we had there together. Thank you also to the magical park! The old building (opened 1893) was completely demolished in summer 2019 and will be replaced by something new. The Old Kurpark survives!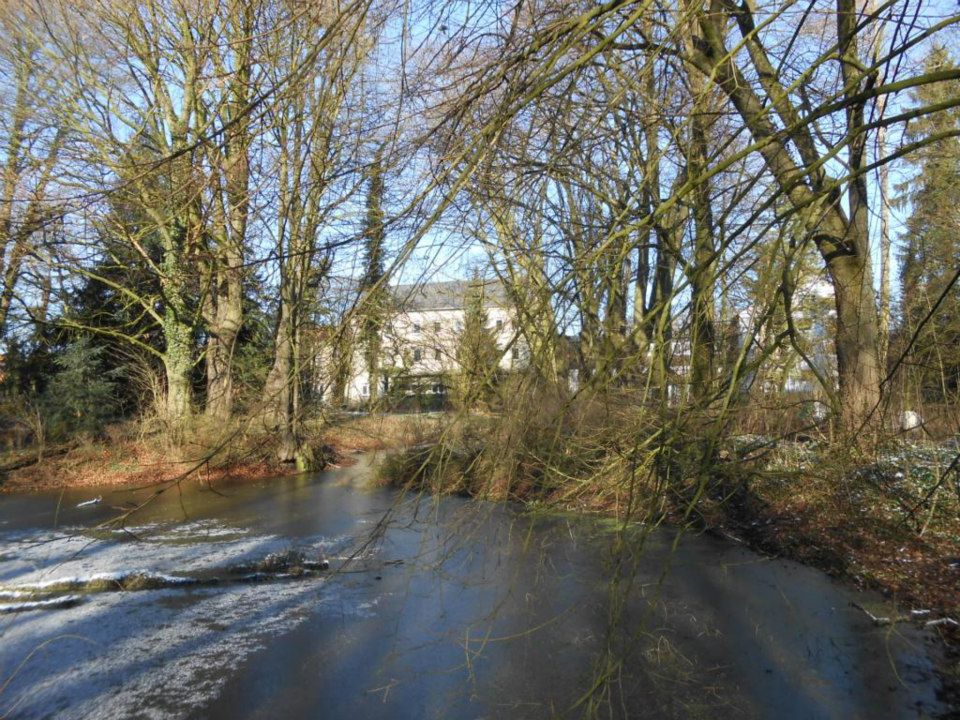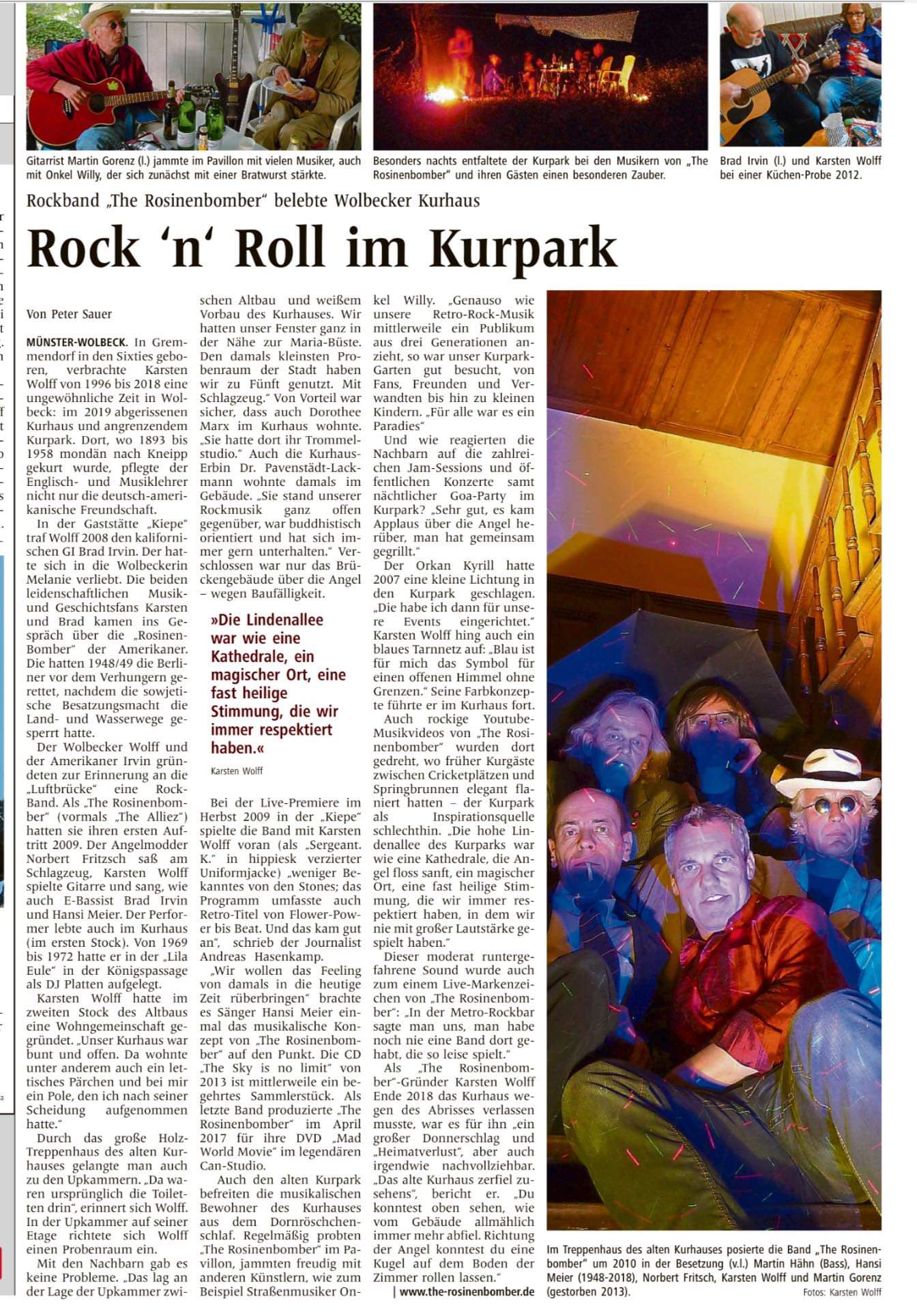 B A C K   C A T A L O G U E  2 0 1 7 / 1 8 
MAD WORLD MOVIES feat. Sandra Ajtner (Maxi-CD 2017)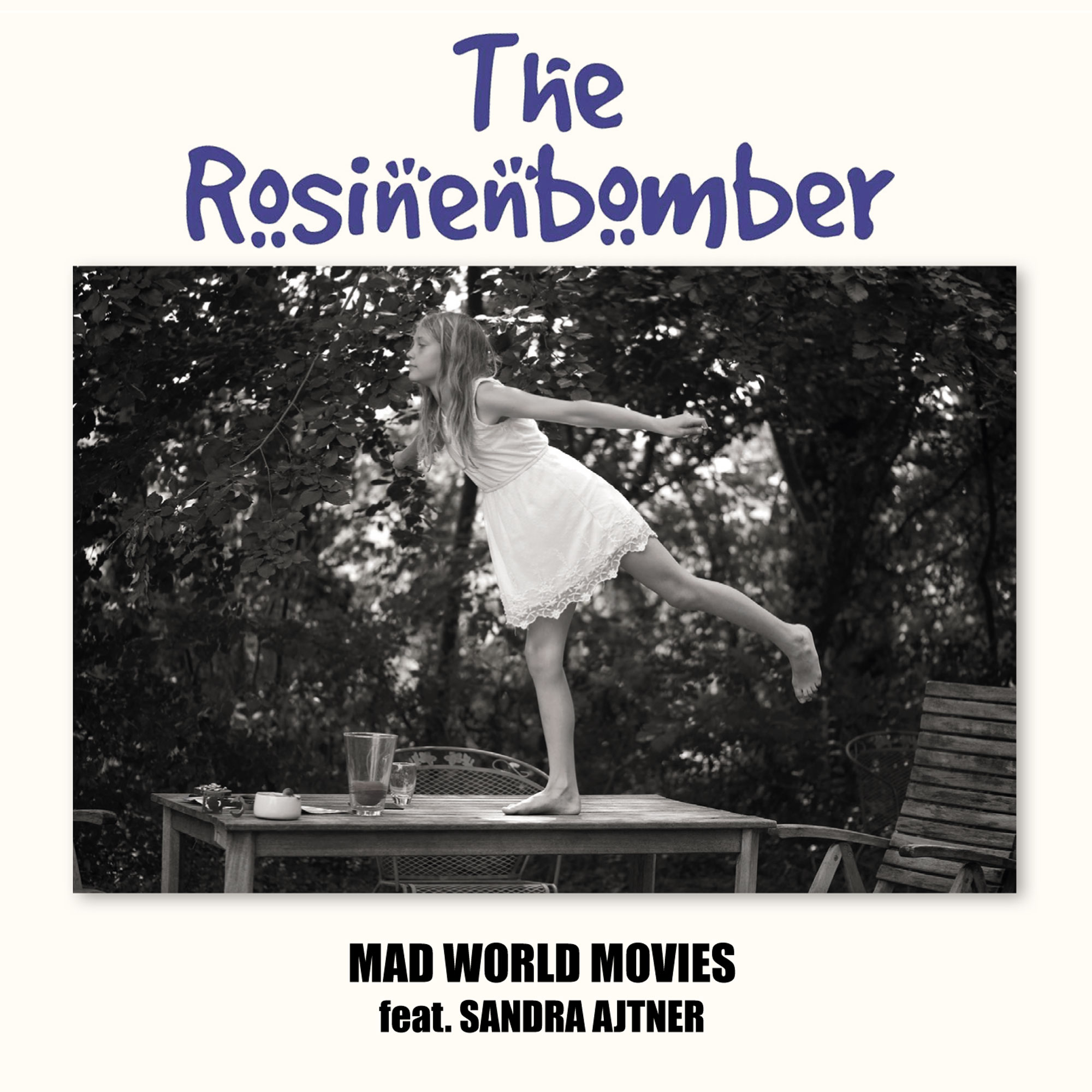 1. First we take Manhattan  2.Mad World  3. Sad Song 
4 pages paper sleeve. Photos: Anna Ajtner  Layout: Karsten Wolff.
Rosinenbomber Musikverlag (RMV 17-1)  4,99 €  
EAN 40207964680088
Original Short Film (5:48 min),  Polish-German co-production made in Holland! (DVD only 4,99 €)
Directed by Anna Ajtner, Producer: Karsten Wolff, Post-Production: Robert Biermann (BWM) / Rosinenbomber Publishing 18-11 / All rights reserved! 
Exclusive signed reproductions of the original photo "At half"  on offer from Anna Ajtner Photography (300 €/500 €)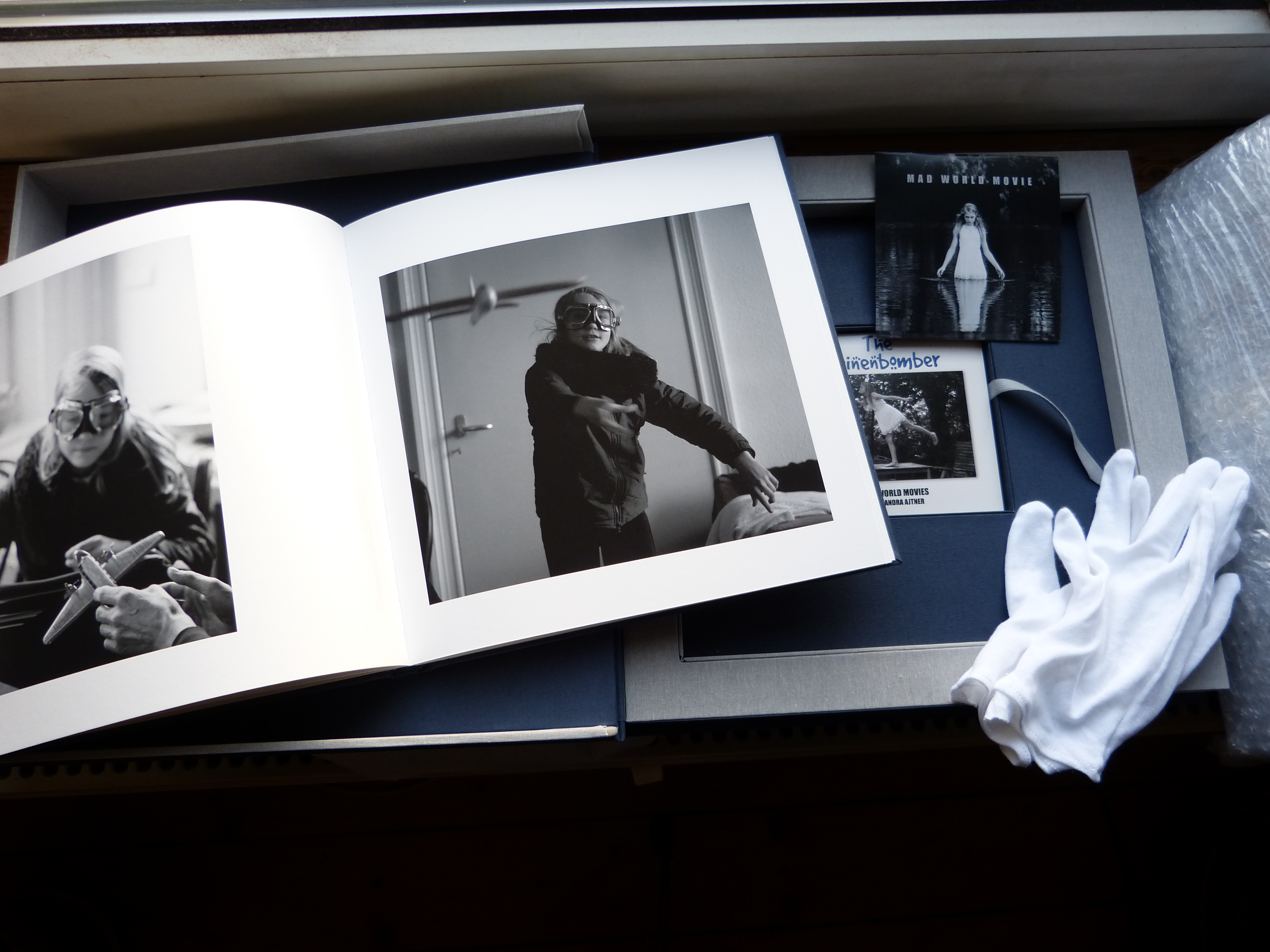 20 stunning b&w photos by Anna Ajtner, introduction in four languages by Karsten Wolff. There is a signed fine art edition   available in an exclusive box with CD & DVD, strictly limited number (1/10) for only 499 €. Printed in Polska. 
appears with exclusive permission from Anna Ajtner & Anna Ajtner Photography. At any time of the production Sandra  has been and is accompanied and cared about by her mother.  All rights reserved! Please note that any download and reproduction of Anna Ajtner's photos for private or public use and/or sale is an international copyright infringement and will be treated as such in the Netherlands. 
"Rosinenbomber" is a reg. pat. trade mark in Germany, UK, and the USA.